Our Work
Archive/Counter-Archive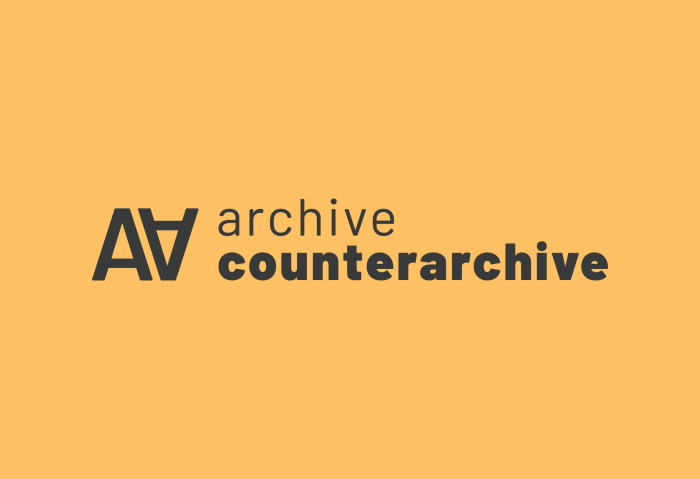 What
Identity Design,
Open-source software customization,
Repositories,
Site Design
"They were able to artfully organize all of our digital assets, and meet the research needs of the multiple stakeholders we are working with – and work within our budget constraints."
Archive/Counter-Archive is a project dedicated to activating and remediating audiovisual archives created by Indigenous Peoples (First Nations, Métis, Inuit), the Black community and People of Colour, womxn, LGBT2Q+ and immigrant communities. Political, resistant, and community-based, counter-archives disrupt conventional narratives and enrich our histories. Agile partnered with Archive/Counter--Archive to design its project site, which we built on the Drupal 8 platform and customized to include a web-services dashboard for internal communications among its researchers and community partners. Our current phase of work with A/CA includes developing an Islandora 8 repository and prototyping an exhibit builder and public-facing presentation layer to help them manage, curate, and remediate their community's digitized audiovisual assets.